We need your help!  We were impacted by Hurricane Irma and need to replace our playground turf and our catwalk.  Please click on the button below if you would like to donate and help our cause. 
Treasure Village Montessori - A Free Public Charter School
Check out our
E-News Archives
to catch up on all the recent news!

"Free the child's potential, and you will transform him into the world." ~ Maria Montessori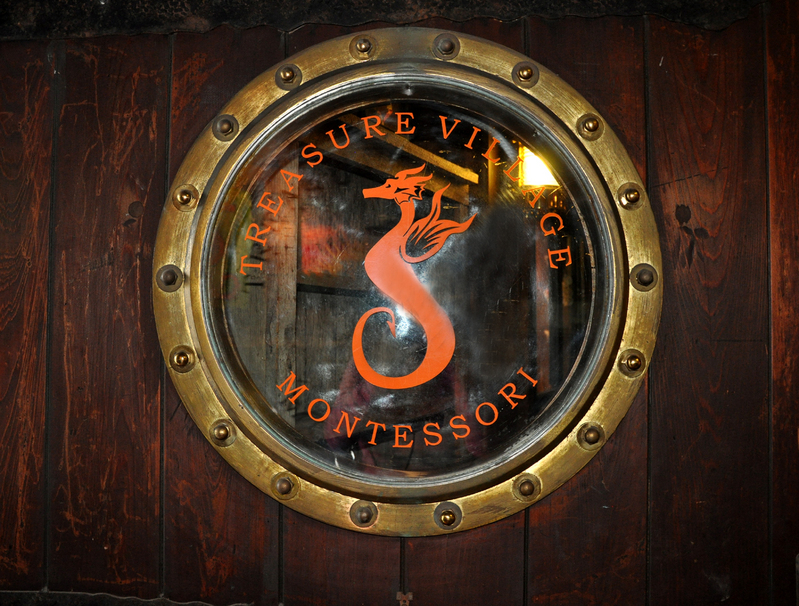 Welcome to Treasure Village Montessori (TVM), a free public charter school. TVM is an A-Rated school and is a member of the Southern Association of Colleges and Schools. Founded in 1998, we welcome students in grades VPK through 8th grade in a facility that is both functional and representative of the Florida Keys ambience. Located in Islamorada, FL, the school is a perfect blend between all that a public school has to offer, in an atmosphere of a private school.

As a free public charter school, TVM combines traditional ethics in education, structure and discipline with new age technology, creativity, exploration, and innovation; characteristic of a Montessori program.
A note from our Principal, Kelly Mangel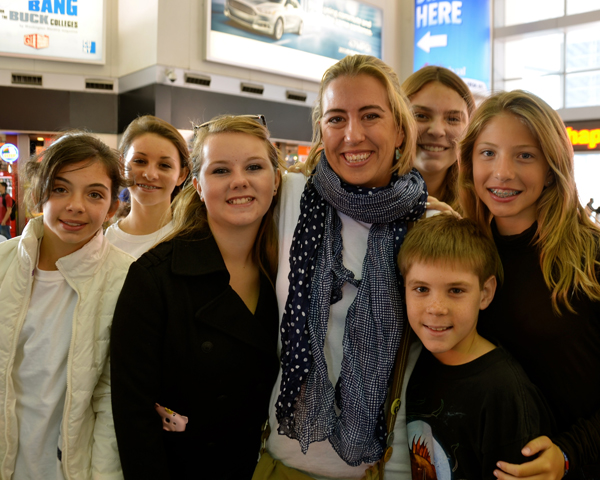 As Principal one of my favorite things about my job is the glowing positive feedback about our very special program. One example is when I hear former graduates discussing their experience at TVM with prospective families; "At TVM I was always challenged"..."My teachers cared so much"…"They encouraged me to keep trying in moments when I wanted to give up"… "They helped me feel I was more capable than I believed; so I was."

We rejoice when parents tell us that they appreciate our flexibility and creativity with the learning process; that we "adapt to every child's needs and provide what is in their best interest" instead of asking the child to "conform to the program."  And that we "always focus on what the students can do, not what they can't do."

As the largest charter school—with the most diverse program—in the Upper Keys, TVM has much to be proud of: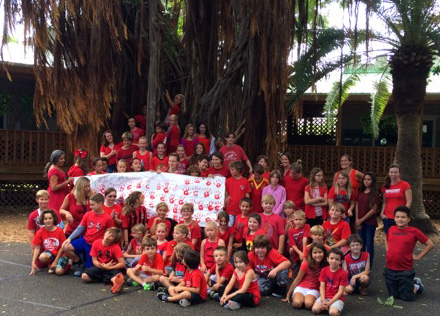 - Our continued growth and success as one of the oldest charter schools in Monroe County.
- Our ranking as a high performing charter school in the state of Florida, AdvancEd accreditation and A-Rated status.
- Our successful integration between national standards and the Montessori philosophy.
- Our amazing staff; their constant dedication to our students and their successes.
- Our successful blended curriculum, innovative classrooms, extended day opportunities, and one-of-a-kind campus environment.
And, we are especially proud of our school culture, one that can be felt the moment you walk through our doors. Nowhere is this culture more evident than on the smiling faces of the students that walk our "castle" grounds.

When you take that first step onto our campus, you might not immediately see this unique culture—you can't hear it or touch it—but you can feel it. It is what TVM offers that no other public school can replicate. It is the magic of what happens here; innovative learning that focuses on hands on experiences and interaction, a learning environment that supports cooperation and cultivates creativity, a strong bond between students and staff, and an unwavering focus on the individual success of every student.

I invite you come experience this culture first hand. I am devoted to our incredible school and honored to be a part of its current and future successes. I welcome you to visit our campus. Please call the school or email me to arrange a tour.

You will love it here!
Wishing all good things for your children,

Kelly Mangel, Principal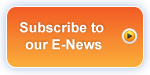 Subscribe for our weekly E-News from MailChimp!
__________________________________________________________________________________________
Treasure Village Montessori's Mission
Treasure Village Montessori nurtures a love and curiosity for learning while
developing students' abilities to be successful, contributing members of society.

A Rated School | A Top Ten Performing Charter School
Contact & Directions

Website Content & Maintenance: Jennifer Marble Consulting