Transportation
Note: The link above displays Monroe County Public Schools boundaries. They do not include charter schools in the Keys as transportation is not provided for these schools.

Announcements

Pre-registration is NOT required for school transportation.

All students will be required to complete a bus pass provided by the AM and PM bus driver(s) or school officials only.

Bus Routes 2023-2024

Check routes occasionally for any changes. Please note: arrival times may vary 5 - 10 minutes.

Early Release Days

Make a Note: On early release days, drop off time is 3 hours prior to the normal drop off time.

School Bus Safety

BUS/TRANSPORTATION AND SAFETY - Student Handbook Pages 67-69

Bus Safety Brochure: Are We There Yet? Staying Safe Between Home and School

The Florida Department of Education (FDOE) and Florida's school districts and charter schools are committed to the safety of Florida's students and schools. Ensuring access to learning requires that students get to and from school safely, regardless of their mode of travel.

Students often walk, bike, or ride to and from school or the bus stop on their own or with parents, guardians, or others. Rule 6A-3.0121, Florida Administrative Code, requires districts and charter schools to inform parents, guardians, and students at least annually in writing of their own responsibilities for safe travel to and from school or the bus stop and their homes.

To assist schools in fulfilling this responsibility, the FDOE offices of School Transportation and Safe Schools have developed a brochure: "Are We There Yet? ; Staying Safe Between Home and School". This brochure offers tips to parents, guardians, and students on how to stay safe, especially when the students are not with school officials who can help protect them.
Key West Office Staff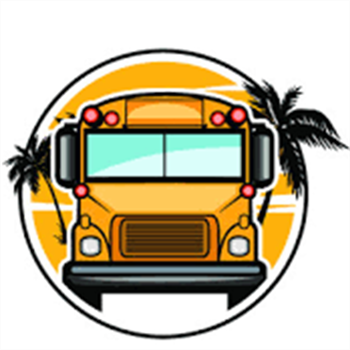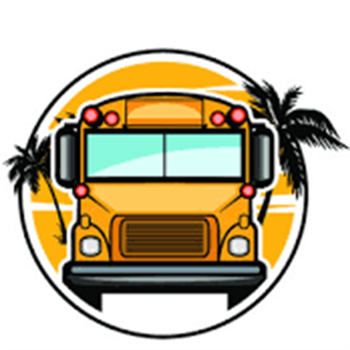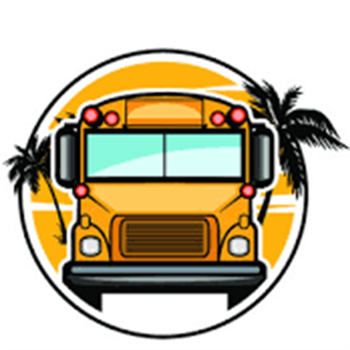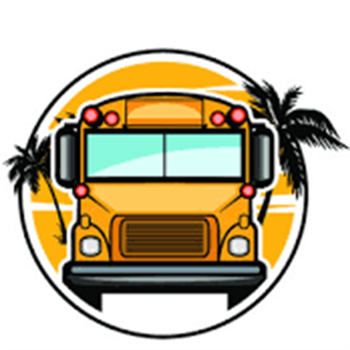 Transportation Area Coordinators
Lower Keys
Marathon
Upper Keys