Jennifer Searcy, BSN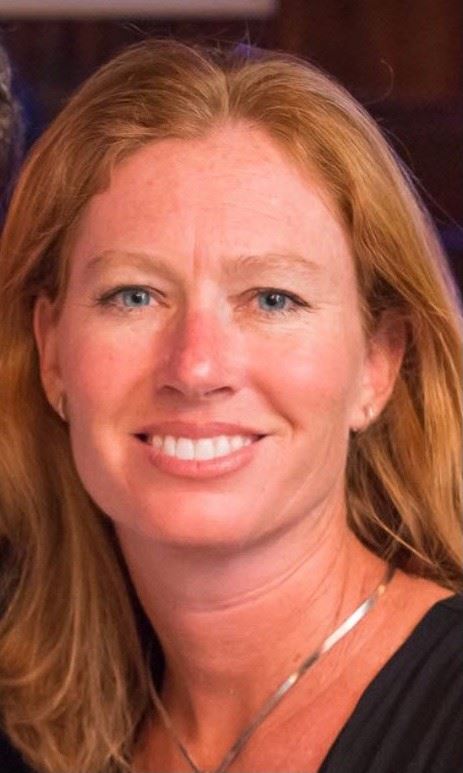 We are seeing tremendous numbers of COVID-19 positive people in the community. We encourage vaccination for anyone who is eligible. The Pfizer vaccine is approved for everyone aged 12 and older. Appointments can be made online at CVS and Walgreens in Key West and Big Pine Key. There are upcoming opportunities to get vaccinated in the community if that is better for your family. No appointment necessary.

August 25th SOS Food Pantry 4:00 pm - 6:00 pm

August 27th Key West City Hall 9:00 am - 4:00 pm

Please continue to prevent spread of illness by staying home with any symptoms. Wash your hands, keep your distance when possible, eat well, get rest, drink plenty of water, and stay home if you have been a close contact of someone with COVID-19. A close contact is defined as someone less than 6 feet apart for 15 minutes or more in a calendar day, regardless of mask use.

We will get through this together if we all do our part.

The Emergency Rule 64DER21-12 issued by the State Surgeon General brought about changes to our quarantine timelines in our schools.

If your child is a close contact he/she should stay home away from others for 7 days from last close contact to the positive person. If no symptoms, a test can be done by a provider on day 5 and quarantine can end if negative. Use of a home test will not clear your child to return to school early.

During this time you should keep your child home from all activities/sports/outings and limit their contact with other family members. Have them stay in their bedroom and use a separate bathroom if possible. We understand this may be difficult for some families, but by using this approach, if your child does develop symptoms and tests positive, they haven't exposed the rest of the household, reducing the need for extended quarantine for others in your home.

Symptoms can include:

· Cough

· Sore throat

· Headache

· Fever

· Runny nose/congestion

· Loss of taste/smell

· Nausea/vomiting/ or diarrhea

If your child is having symptoms:

- Seek testing and medical care as needed. Please quarantine entire family including other school age children until test results can be obtained on your symptomatic child.

If your child is NOT having symptoms:

- he/she should remain quarantined and return to school on __________. Any other siblings/family members may continue going to work/school as long as no symptoms develop.

Due to the increase in cases we will NOT be doing text monitoring for your child. If your child develops symptoms, please seek testing, and notify your school nurse. If you have any additional questions please email MonroeCOVID@flhealth.gov.
KWHS Clinic Keys AHEC at KWHS

Jennifer Searcy, RN Holly Noe, APRN, FNP-BC

(305) 293-1549 ext 3 (305) 293-1549 ext 54357

Fax (305) 293-1547 Fax (305) 743-7709

Jennifer.Searcy@keysschools.com Holly.Noe@keysschools.com
Key West High School has a great health program for your students. Students can be seen in the clinic for routine illness, screenings, medications (as needed and arranged with parent and provider), and emotional support. I am happy to do my part to keep your child healthy. This year I am joined by Kelly Raver, school health tech.

Students can also be seen by AHEC (two doors down) for illness, referals, or physicals. This is also at no cost. Insurance will be billed with no co-pay or payment due. Mrs. Holly Noe, Nurse Practitioner, is at our school Tuesdays, Thursdays, and Fridays from 7:30 - 3:00. She can do routine tests (urine, strep, mono, flu) and write prescriptions as needed. Consent does need to be on file to be seen. If not previously done, the packet can be located below and brought in for the visit. This only needs to happen one time.

AHEC is available at several schools and the Key West locations/days are listed along with extensions below.

Key West High School M, W, F (305) 293-1549 ext 54357 7:30 - 3:30

Gerald Adams Elementary T, Th (305) 293-1609 ext 51316 7:30 - 3:30

Horace O'Bryant M - F (305) 296-5628 ext 54357 8:00 - 4:00