KLS Title I


Key Largo School is a Monroe County Title I School.

Title I is a Federal grant that provides funds to schools who qualify based on the socioeconomic status of its students.
The goal of Title I is a high-quality education for every child.
Title I monies should supplement district funds.
MISSION STATEMENT: Our mission is to prepare all students with the skills and experiences needed to become life-long learners and productive citizens in a stimulating, nurturing, safe and enriching environment.

Parent Resource Center

In the Parent Resource Center, Parents and Guardians can find information about Title I, Homelessness, Citizenship, ELL and Community Based Resources as well as a plethora of other topics. There are Grab and Go book packs for every grade level in both English and Spanish for reading with children at home. The Center also has two computers for parents to use for school-related activities such as checking their child's grades, completing school forms and filling out lunch applications.

Due to COVID, parents cannot come in to use the resource center, but can request items by asking the front desk or contacting Meghan Ryan at Meghan.Ryan@keysschools.com
THE SALVATION ARMY EXPANDS SERVICES IN MONROE COUNTY

MARATHON, FL (March 29, 2021). After Hurricane Irma, in September 2017, devastated much of the Florida Keys, The Salvation Army stepped in as a funder providing over $2,000,000 to help repair, rebuild and recover more than 400 families in Monroe County alone. Assistance to Florida residents across the state totaled more than $7,000,000.

Today, The Salvation Army is announcing expanded Social Services, reaching throughout the Florida Keys. The Salvation Army has had an established office in Key West for many years; however, we are now extending our social services to the Middle and Upper Keys, reaching from Big Pine Key to Key Largo. Currently, funding is available for utilities assistance and various other emergency needs.

In addition, The Salvation Army has an initiative called Pathway of Hope that will be offered to a small number of families throughout the Keys who qualify and are willing to enter and commit to a long-term action plan designed to break the cycle of crisis and enable a path out of inter-generational poverty.

Potential candidates for the Pathway of Hope initiative will be a family with responsibility for at least one child under the age of 18. This may be a single-parent home, two-parent home, grandparent(s) raising grandchildren, parents expecting to be reunited with a child(ren) in foster care, or an extended family including a minor child or children.

The Salvation Army developed the Pathway of Hope initiative in 2010 with today's economic and social context in mind. Approximately one in six Americans live in poverty. The pandemic has created higher unemployment rates and life-changing situations, putting more and more families in financial, physical, emotional and spiritual crises.

For more information about assistance in Monroe County, call 813-892-3342 or email Loretta.Geotis@uss.salvationarmy.org.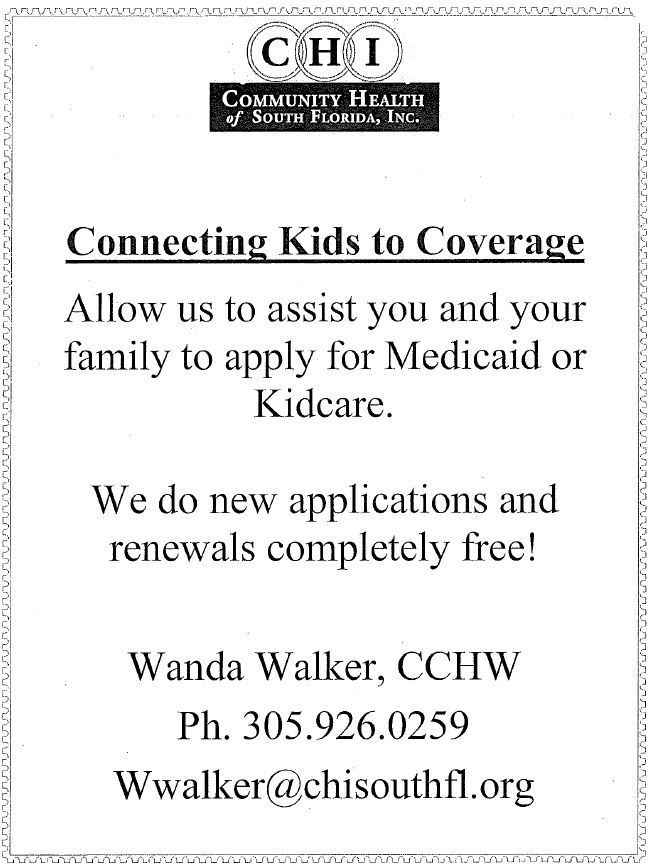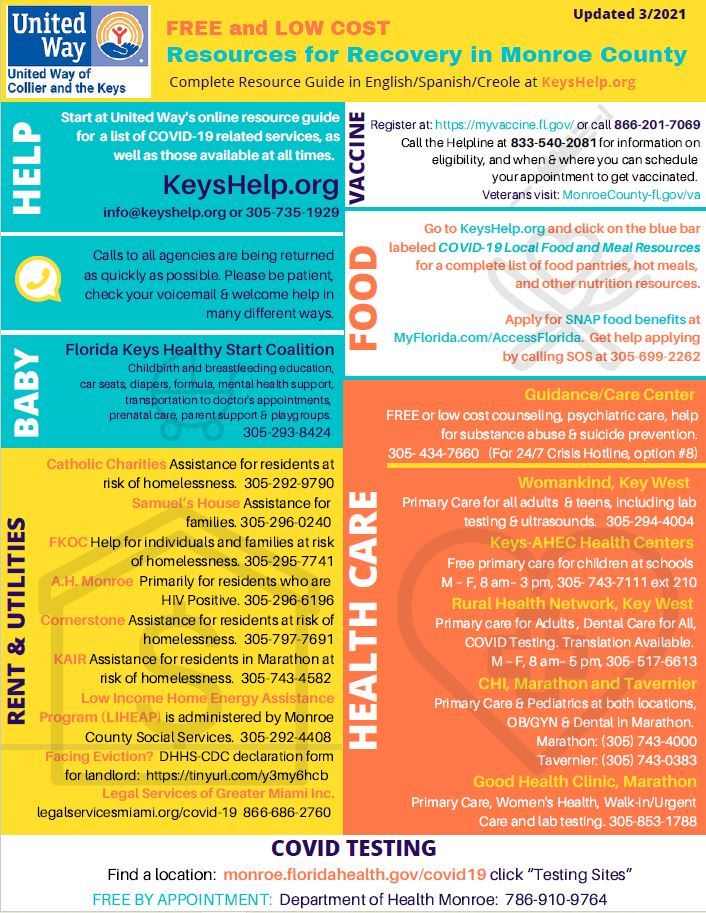 The 2020-2021 SIP plan is being developed now. Help us create the new plan by reviewing the 2019-2020 SIP and leaving us your feedback at:
Compacts are an agreement stating that parents, teachers, and students will work together to acheive educational success. Regular day teachers will provide a Compact form at Parent Teacher Meetings and Conferences.

Did you know the Compact is a dynamic document, changed based on parent feedback?

Let us know what you think - 2020-2021 Compact Feedback Survey