Apply for Free or Reduced Meals!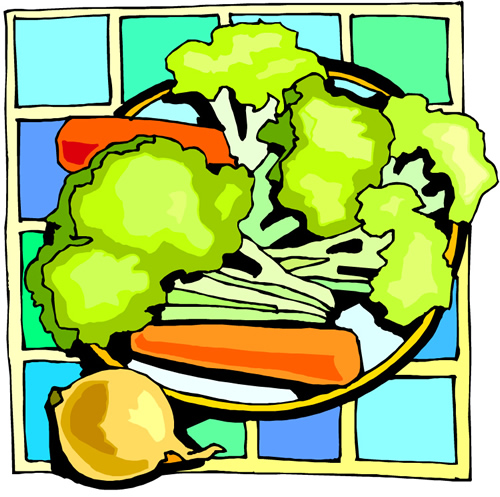 If you feel your student(s) may qualify for either free or reduced priced meals, please go to www.keysschools.com and click on the "Free and Reduced Meal Application" tab on the left-hand side of the main page. This will direct you to the online application portal.
Students who qualified for free or reduced priced meals last year will lose their status on September 25th unless a new application is submitted and approved.
Parents/guardians can manage money on their students' accounts by going to the Food Services page on the website (under Resources-Parents) and click on the "Student Meal Payments" tab.