Reading Scholarship Accounts
Reading Scholarship Accounts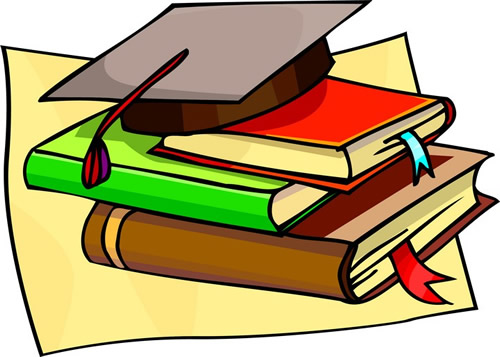 Dear Parent,
We are required to notify you of Reading Scholarship Accounts - available for students in grades 3 through 5 who are enrolled in a Florida public school and scored below a Level 3 on the grade 3 or grade 4 statewide, standardized English Language Arts assessment in the prior school year. Students who are enrolled in a program or receiving services to meet the needs of English Language Learners will receive priority.
Monroe County School District does not offer fee-based services or manage this program.
Please see this website for additional information.
https://www.stepupforstudents.org/for-parents/reading-scholarship/how-the-scholarship-works/
Contact Krystle Morrison at krystle.morrison@fldoe.org, if you have any questions regarding reading scholarships.
Querido padre,
El Distrito Escolar del Condado de Monroe tiene la obligación de notificarle una Cuenta de Lectura: disponible para estudiantes de tercer a quinto grado que están matriculados en una escuela pública en la Florida y tienen un nivel por debajo del nivel tres en el examen estatal del tercer o cuarto grado del año escolar anterior. Los estudiantes que están inscritos en un programa o reciben servicios para aprender inglés recibirán prioridad.
El Distrito Escolar del Condado de Monroe no ofrece servicios basados en honorarios ni administra este programa.
Por favor, consulte este sitio web para obtener información adicional.
https://www.stepupforstudents.org/for-parents/reading-scholarship/how-the-scholarship-works/
Para más información, póngase en contacto con: krystle.morrison@fldoe.org