Digital Book Fair! May 4 - May 17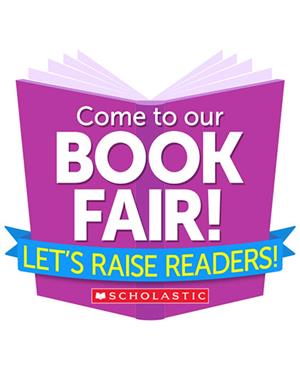 Click the link below to access our school's Scholastic Store Online!

https://bookfairs.scholastic.com/bookfairs/cptoolkit/homepage.do?method=homepage&url=geraldadamselementaryschool1

Starting on Monday, May 4th and running until May 17th, you can go to this page and there will be a button that will say "Shop Now" and it will take you to the Scholastic Store Online, where you will be able to shop. Anything you buy will be mailed to your home, and if you spend $25.00, the shipping is FREE!

As long as you enter through the homepage, we will receive 25% of your purchase in Scholastic Dollars to buy books for the Media Center.

The School District is going to make sure that you can access the Scholastic Store from your Chromebooks...but it may take a little while on Monday to make that happen.

This won't be as much fun as the real Book Fair, but I wanted you to be able to see new books and maybe stock up on a few for summer reading. I'll include a link to the new Book Fair paper here:

https://bookfairsfiles.scholastic.com/flippingbooks/S20-premium-booklist-2/S20-premium-booklist-2.html

Enjoy Browsing!