Drive Through Flu Vaccine
FDOH-Monroe Flu Vaccine "DRIVE THRU" Event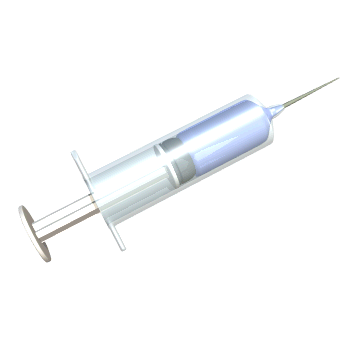 The Florida Department of Health- Monroe is offering flu vaccines for all Monroe County School District students ages 5-18 at a "DRIVE THRU" event. There is never an out of pocket cost for children's vaccines. *If you have insurance that covers vaccines we may bill for those.*

This event will be a "DRIVE THRU" event. You will NOT get out of your car. You will drive up and the vaccine will be administered to your child while they are in your vehicle.
**Everyone in the vehicle will be REQUIRED to wear a mask.

WHERE: College of the Florida Keys (formerly FL Keys Comm. College) on Stock Island
WHEN: Saturday, October 3rd. Hours will be from 9:00 AM –12:00 PM *SEE SCHEDULE BELOW*
***LAST NAME STARTS WITH: ABCDEFGH come from 9A-10A
***LAST NAME STARTS WITH: IJKLMNOP come from 10A-11A
***LAST NAME STARTS WITH: QRSTUVWXYZ come from 11A to noon
*** If you are not able to come at your designated time slot listed above, come anytime.

REGISTRATION FORM: Fill out and bring COPY with you to the "DRIVE THRU" CLICK HERE

VIS: Review the Vaccine Information Statement sheet (you do not need to print or sign)

If you are planning to attend, you MUST contact your school health clinic to give your information and we can plan for you.*numbers listed below OR for schools without a nurse, Dana Portillo, RN (email below)
Gerald Adams Elementary 305-293-1609 x 5130
OR
Dana.Portillo@keysschools.com

We look forward to helping you keep your child healthy during the upcoming FLU season!!

Yours in Health,
Dana Portillo, RN, BA
FDOH/MCSD School Health Coordinator
For questions, Please contact: